09/10/2023
Join us at this years ERPUG in Athens, Greece
Join the European Road Profile User's Group
Join Dynatest at the European Road Profile User's Group ERPUG (ERPUG) October 25-27 in Athens, Greece
The theme of the meeting will be "Better use of data and smarter analysis".
Practical information
The conference will be held at the Radisson Blu Park Hotel in Athens.
Start 25th October, 10.00 am
End, 27 October at 1.00 Pm.
Dynatest is a Gold sponsor of the event.

Exciting session by our Senior Pavement Engineer

Date: Wednesday 25 October
Time: 13.40-14.00
Presenter: Senior Pavement Engineer, Umberto Pinori

Speaking about  
The introduction of Pavement Surface Cracking Index (PSCI) for automatic distresses computation. Which benefits?
Discover the potential of our Road Surface Profilers
A Road Surface Profiler (RSP) measures road surface characteristics and calculates various data in real-time.
The RSP has a unique "Stop and Go" feature that allows the RSP to operate efficiently at traffic lights, junctions, stop signs and roundabouts, making it the perfect pavement testing tool for data collection.
Dynatest manufactures two RSP models, the Mark lll and the Mark lV.
Read more about the RSP Mk III here.
Read more about the RSP Mk IV here.
The Multi Functional Vehicle (MFV)
The Multi Functional Vehicle (MFV)
The MFV consists of several subsystems added on top of a basic system.
Ideal testing equipment for roads and airports providing automatic crack and surface detection.
Meet our TEAM at ERPUG
Come to the ERPUG Conference in Athens and let us exchange ideas, sharing experiences and gaining valuable insights into the world of pavement testing.
Senior Pavement Engineer, Umberto Pinori
upi@dynatest.com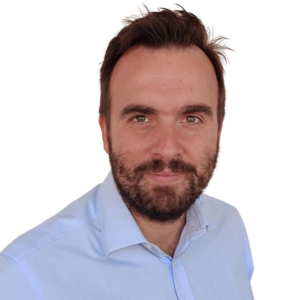 Director SW & NPD, Emil V. Ancker
evr@dynatest.com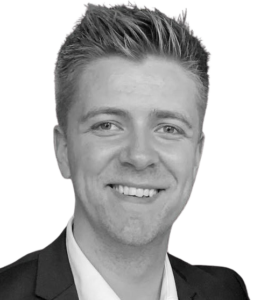 Support & Project Manager, Albert Navarro 
acs@dynatest.com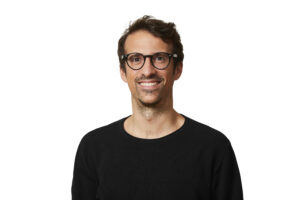 Sales Director, Jullie K. Nikolajeva
jkna@dynatest.com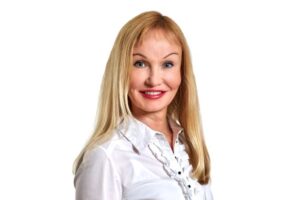 You do not have to come to Athens!
If you have questions.
Please do not hesitate to contact us